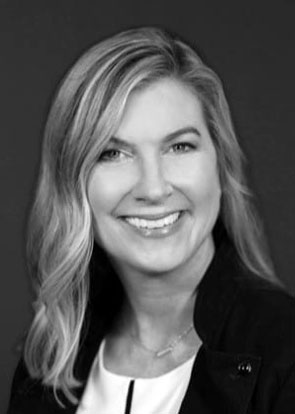 Elizabeth Gousse Ballotte
Managing Director
Tel: 914.381.8900
Email: eballotte@pkfadvisory.com
Professional Experience
"Our clients can depend on my support in streamlining operations and increasing productivity."
Elizabeth Gousse Ballotte is PKF Advisory's ESG Practice Co-Leader. She has more than 15 years of operational and organizational consulting and management experience. Liz specializes in development of DEI/ESG assessments and impact program office implementations across all industries and advises clients on environmental, social and governance matters, risk management and compliance issues. Liz works with organizations on ESG framework development, policies and procedures, internal controls and Board-level ESG oversight.
Liz has conducted over 500 compliance and due diligence reviews for organizations across the U.S. She has experience working on federal grants/programs, including ARPA, FEMA, Hurricanes Sandy, Irene and Lee. In addition, Liz has served as a Whistleblower Administrator for higher education clients. Her engagements have required her to perform internal control reviews, operational assessments, Board of Director workshops and grant compliance monitoring on a national scale.
She is an active member of the consulting industry, combining the areas of private foundation compliance reviews and management consulting. She assists clients in developing compliance programs that meet the demands of federal, state and local regulations and prevent theft and other forms of corruption.
Liz has written articles published in The NonProfit Times and the NonProfit PRO. She also has participated in leadership roles on executive forums, workshops and symposiums.
---
Professional Affiliations & Civic Involvement
Institute of Internal Auditors (IIA)
Meals on Wheels
Sigma Xi Honor Society
Education
University of Rhode Island
Master of Science degree in Organizational Development
Smith College
Bachelor of Arts degree in Psychology
Return to directory