PKF Advisory LLC
PKF Advisory's nationwide, integrated team of highly credentialed and intensely knowledgeable professionals frees business leaders from distraction and disarray.  So they can run their companies while relying on a single firm for help executing critical initiatives.
06/08/2021
Succession Planning for the Boomer Generation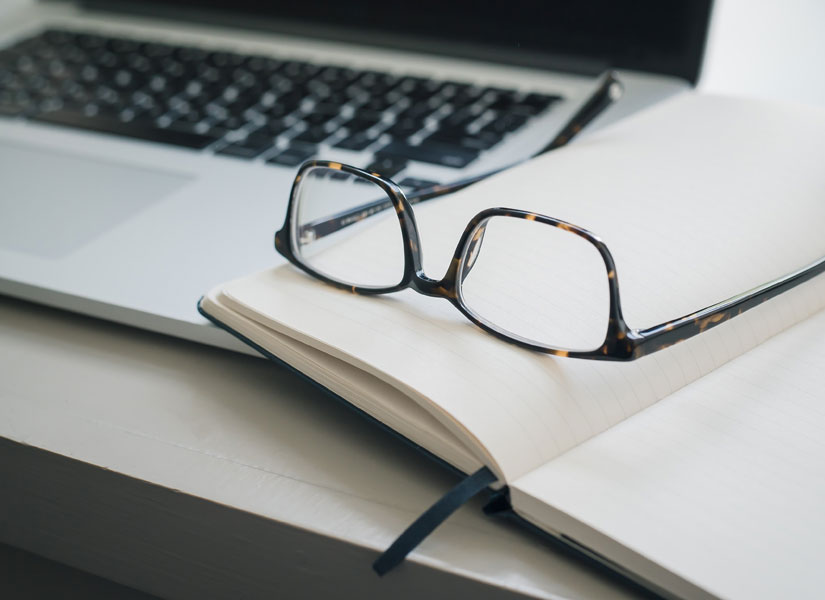 Read more
All Insights
Insights
06/01/2021
Business Owners Increasingly Rely on Quality of Earnings Reports to Sell their Companies
Business sales, mergers and acquisitions involve a delicate dance between sellers, hoping to receive the maximum amount for their companies...
Read more
05/25/2021
Business Owners – Are You Prepared if a SPAC Comes Knocking?
If you mentioned the acronym "SPAC" a few years ago, you were likely met with a blank stare. While COVID-19 led the headlines in 2020, SPACs became the hottest investment vehicle on Wall Street...

Read more

<script id="CookieDeclaration" src="https://consent.cookiebot.com/9170b042-f36e-4d55-af62-ae08502e96e9/cd.js" type="text/javascript" async></script>