PKF Advisory LLC
PKF Advisory's nationwide, integrated team of highly credentialed and intensely knowledgeable professionals frees business leaders from distraction and disarray.  So they can run their companies while relying on a single firm for help executing critical initiatives.
06/28/2022
The IRS Taxpayer Advocate Service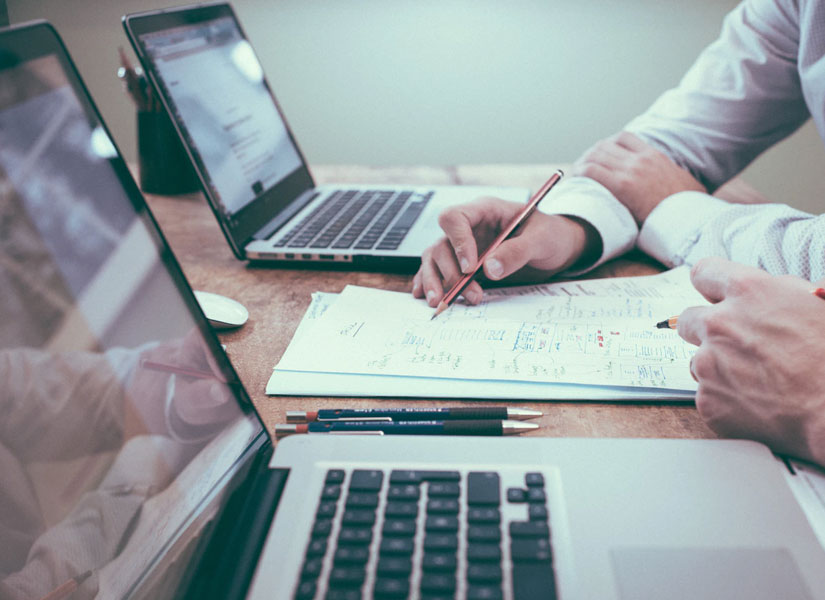 View here
All Insights
Insights
06/21/2022
Avoiding Usury Traps in Business Lending Arrangements
There are a variety of economic and non-economic factors that can negatively impact cash flows for businesses of all sizes across various industries.
View here
06/08/2022
Surviving Insolvency
When organizations are up against the threat of ceasing operations, PKF Advisory helps clients leverage the right solutions to avert insolvency.
View here