PKF Advisory LLC
PKF Advisory's nationwide, integrated team of highly credentialed and intensely knowledgeable professionals frees business leaders from distraction and disarray.  So they can run their companies while relying on a single firm for help executing critical initiatives.
07/27/2021
Post-Wayfair Decision: What Foreign Companies Doing Business in the U.S. Should Know about E-Commerce and Sales Taxes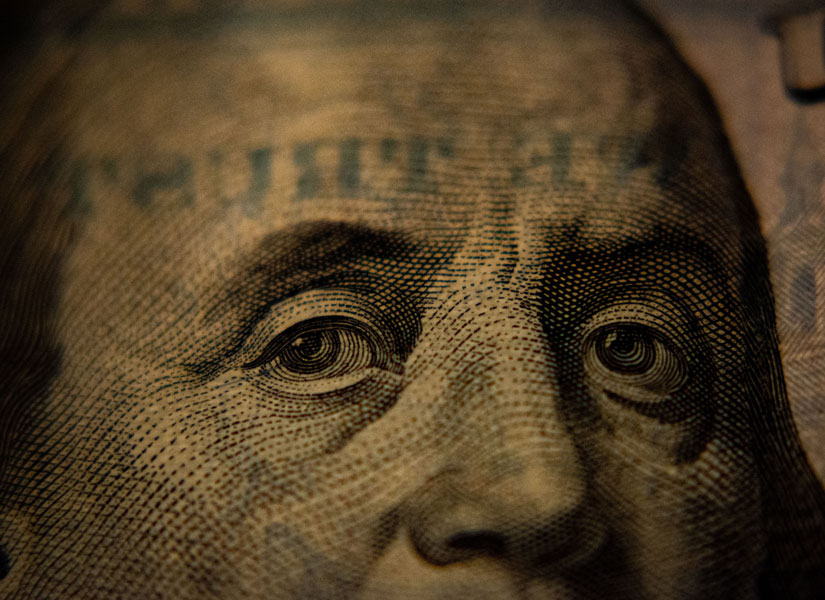 Read more
All Insights
Insights
07/20/2021
How to Maximize Value When Selling Your Business
While buyers may be attracted to your company's industry, profitability and growth potential, you can increase your company's exit value by enhancing certain business fundamentals, including the actions recommended in this article.
Read more
07/13/2021
Is Your Company Sell-Ready?
While it might not be on your mind right now, in the next few months or even next year, an opportunity to sell your business may arise, either through a planned effort or even by chance.

Read more

<script id="CookieDeclaration" src="https://consent.cookiebot.com/9170b042-f36e-4d55-af62-ae08502e96e9/cd.js" type="text/javascript" async></script>