PKF Advisory LLC
PKF Advisory's nationwide, integrated team of highly credentialed and intensely knowledgeable professionals frees business leaders from distraction and disarray.  So they can run their companies while relying on a single firm for help executing critical initiatives.
11/23/2021
Utilize Valuation Discounts for Gift and Estate Tax Savings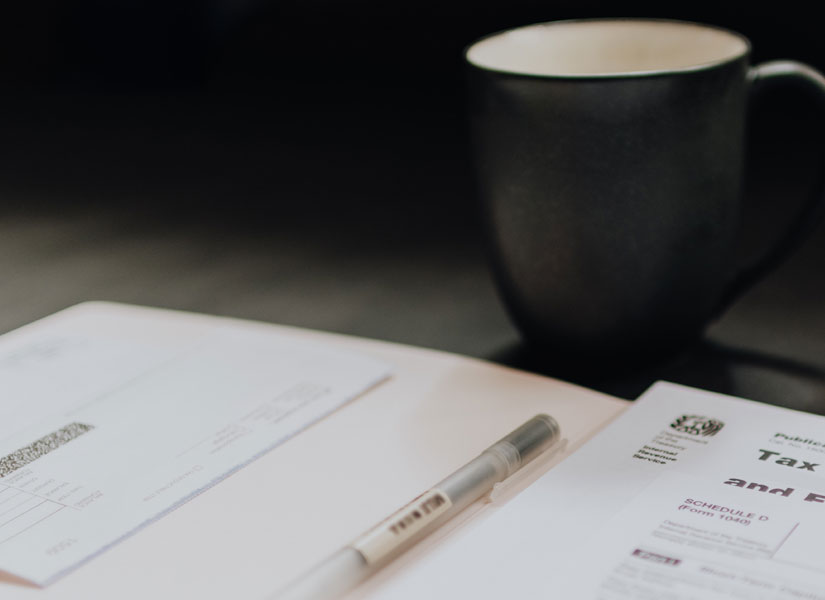 Read more
All Insights
Insights
11/10/2021
Current State of the M&A Markets
Chris Hatten, Managing Director, speaks about the current state of the M&A markets.
Read more
11/08/2021
Business Valuations Can Bring Massive Benefits – Does Yours?
Business value cannot be determined – unless it is measured. Savvy executives who leverage credible valuations are positioned for success.

Read more

<script id="CookieDeclaration" src="https://consent.cookiebot.com/9170b042-f36e-4d55-af62-ae08502e96e9/cd.js" type="text/javascript" async></script>