PKF Advisory LLC
PKF Advisory's nationwide, integrated team of highly credentialed and intensely knowledgeable professionals frees business leaders from distraction and disarray.  So they can run their companies while relying on a single firm for help executing critical initiatives.
10/27/2020
Intangible Assets in the Cannabis Industry – Measuring the Success of Acquisitions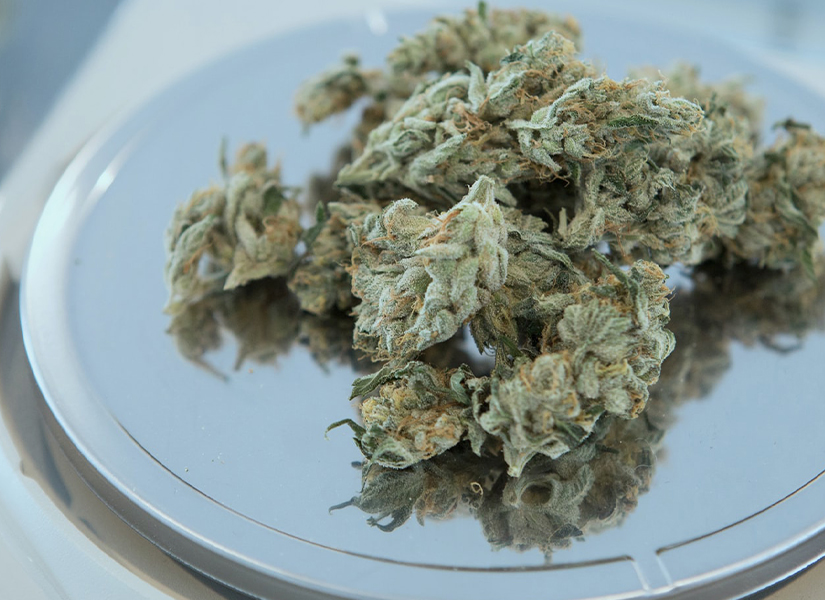 Read more
All Insights
Insights
10/22/2020
Careful Due Diligence Can Protect Your Acquisition from Fraud
After a six-month hiatus as a result of COVID-19, it appears that mergers and acquisitions (M&As) are back on the rise. Potential buyers are moving cautiously, as they should be, as COVID-19 has changed the landscape, adding more risk than before.
Read more
10/20/2020
PPP Loan Guidance When There's a Change of Control
After a significant decrease in M&A activity as a result of the pandemic in the first half of the year, we're now seeing a notable increase in deals.

Read more

<script id="CookieDeclaration" src="https://consent.cookiebot.com/9170b042-f36e-4d55-af62-ae08502e96e9/cd.js" type="text/javascript" async></script>