PKF Advisory LLC
PKF Advisory's nationwide, integrated team of highly credentialed and intensely knowledgeable professionals frees business leaders from distraction and disarray.  So they can run their companies while relying on a single firm for help executing critical initiatives.
11/17/2022
Understanding and Mitigating M&A Buyer and Seller Risk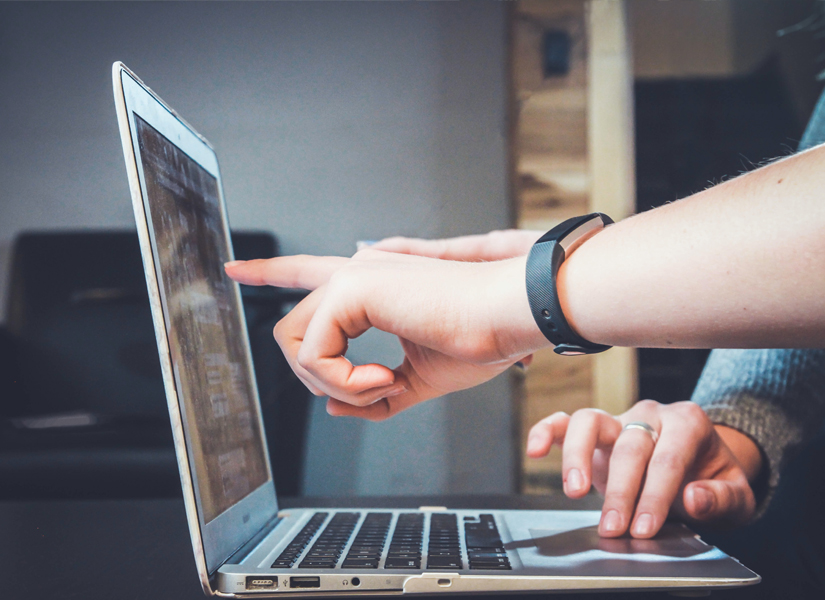 View here
All Insights
Insights
11/08/2022
Pushdown Accounting Election Considerations
Pushdown accounting is an accounting convention used in some business combinations that allows the debt and cost of purchase to remain with the newly acquired subsidiary.
View here
10/28/2022
Who Actually Qualifies for the Employee Retention Credit?
The Employee Retention Credit (ERC) started out as something of a secret...
View here