PKF Advisory LLC
PKF Advisory's nationwide, integrated team of highly credentialed and intensely knowledgeable professionals frees business leaders from distraction and disarray.  So they can run their companies while relying on a single firm for help executing critical initiatives.
09/28/2021
Make Your Business More Valuable by Being Replaceable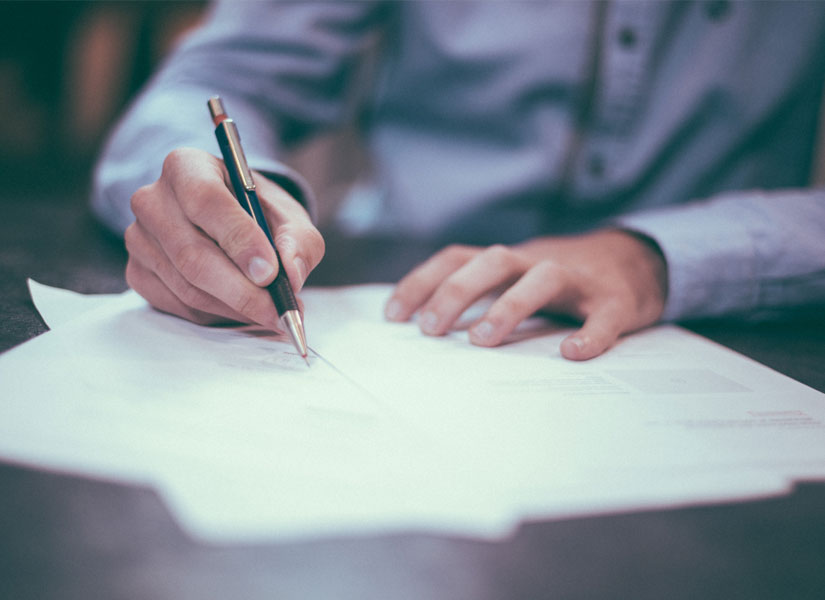 Read more
All Insights
Insights
09/21/2021
A Turnaround Story: Strategic Lessons to Improve Performance
Over the last two years, many companies faced unprecedented challenges due to the economic shutdown as COVID hit. Many industries did well ‒ pharmaceutical, manufacturers of barbeque equipment, streaming services to name a few.
Read more
09/14/2021
Business Combination Accounting: Focus on the Buyer's Needs to Move Transaction Forward
When an entity changes hands there are many moving parts. One of the most important considerations revolves around the potential buyer's need for information that will help move the process along...

Read more

<script id="CookieDeclaration" src="https://consent.cookiebot.com/9170b042-f36e-4d55-af62-ae08502e96e9/cd.js" type="text/javascript" async></script>